Nelle librerie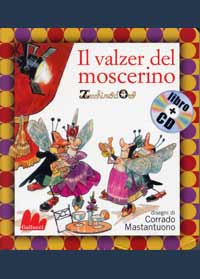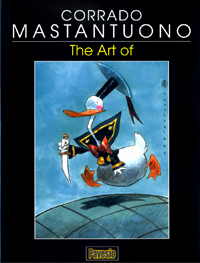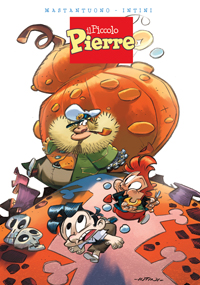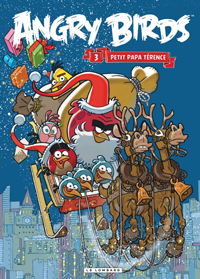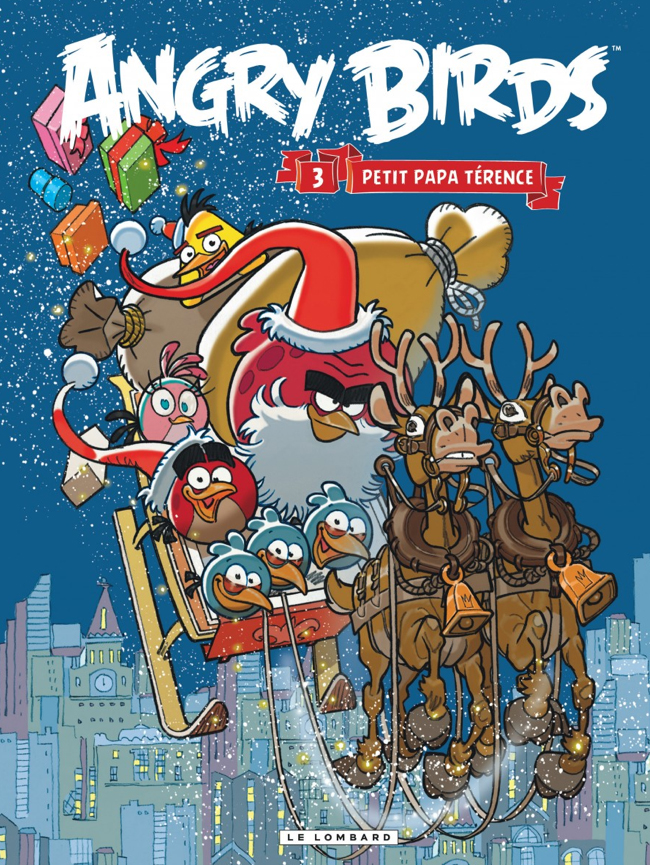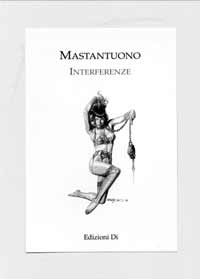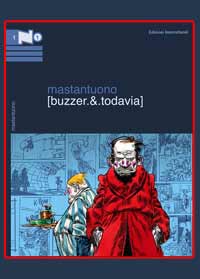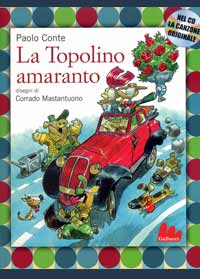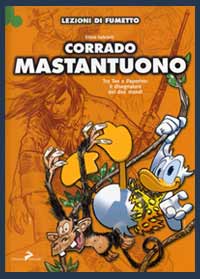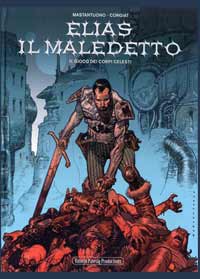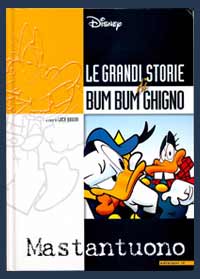 Gallerie Portfolio - Disney Big
Nella primavera del 2008 la Walt Disney Italia varava una nuova testata, Disney Big, e mi onorava con l'incarico delle copertine. Sono orgoglioso di dire che l'avventura continua.
Dans le printemps de 2008 le Walt Disney Italie publiait une nouvelle revue, Disney Big, et il me honorait avec la tache des couvertures. Je suis orgueilleux de dire que l'aventure continue.
In the spring of 2008, the Walt Disney Italy published a new magazine, Disney Big, and honored me with the task of the covers. I am proud to say that the adventure continues.